2022 Maryland Voter Guide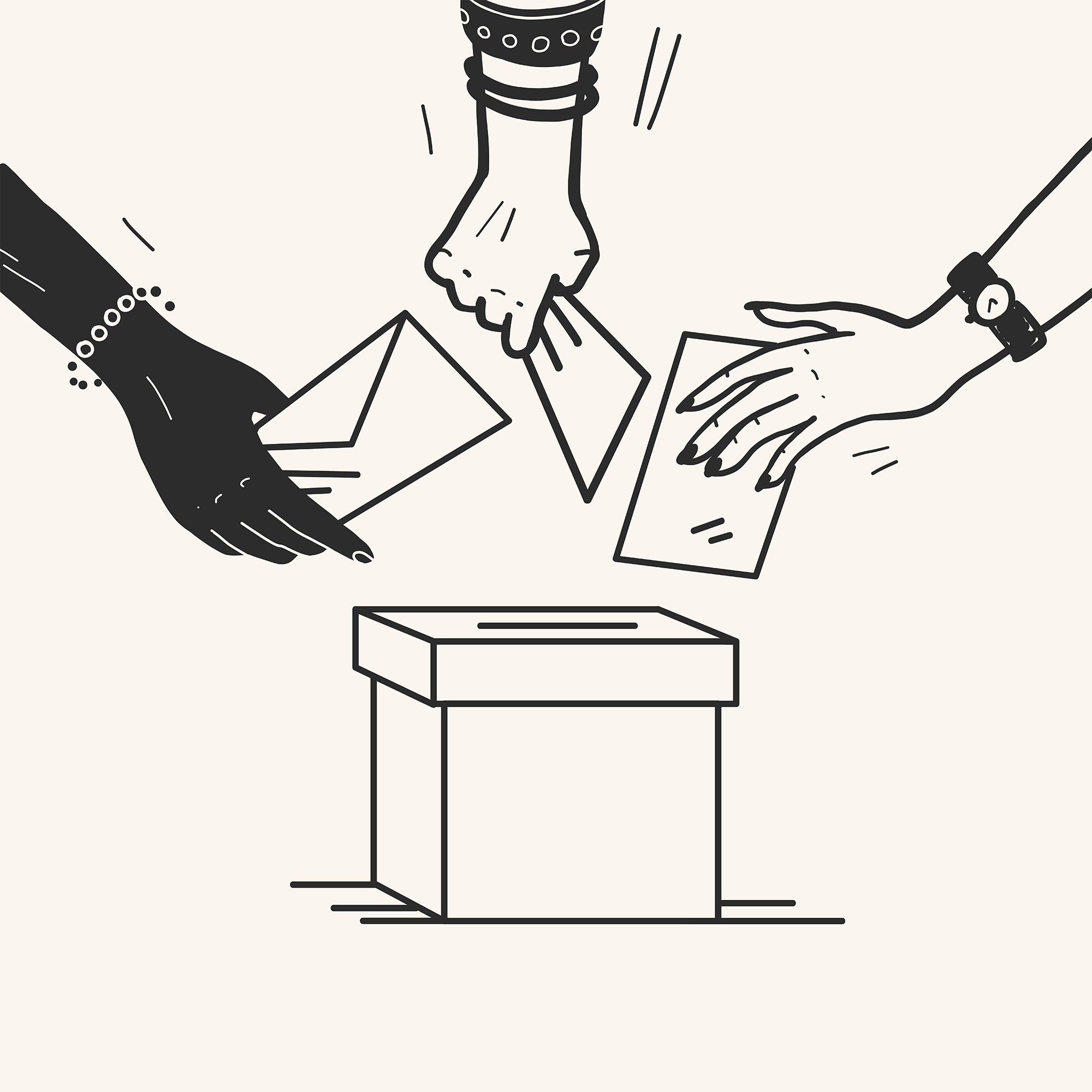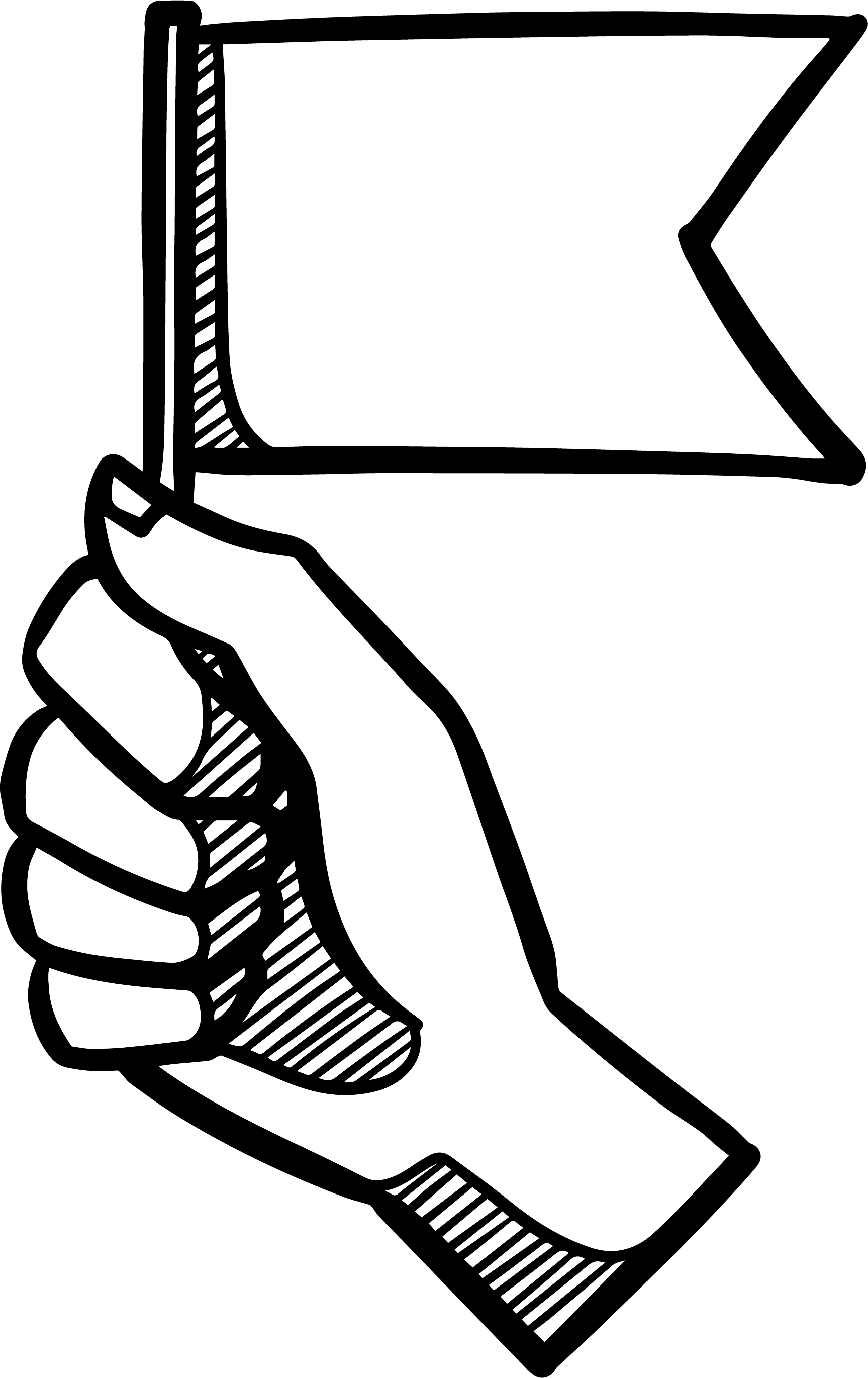 Important Dates
Deadline to register to vote
October 18, 2022
Register to vote
Early voting
October 27 to November 3, 2022, from 7 a.m. to 8 p.m
Find a polling center
Request a mail-in ballot
Through November 1, 2022 (by mail or online)
Request a ballot
General Election
November 8, 2022

Maryland Elections: FAQ
Jump to section:
Why should I vote?
Maryland voters will head to the polls this year with open races for the top three statewide positions — governor, attorney general and comptroller. Voters will choose every member of the General Assembly this year and, following redistricting, Maryland voter choices for eight U.S. House districts and a U.S. Senate seat could determine control of either Congressional chamber.
And finally, Maryland voters will decide if the state should legalize the recreational use of marijuana, with the General Assembly to work out the details later, along with other state and local ballot questions.
Who is allowed to vote in the general election on November 8?
People 18 years old or older (or will be 18 years old at the time of the General Election on November 8) can register to vote in either the primary or general elections. You must also be a U.S. citizen and a legal resident of Maryland.
Primary elections in Maryland are closed, meaning that only individuals registered as a member of a political party can vote in that party's primary. You can select your party affiliation when you register to vote.
You are ineligible to vote if you are under guardianship for mental disability and found by a court to be unable to communicate a desire to vote or are in jail for a felony conviction. If you have been convicted of a felony and have completed a court-ordered sentence of imprisonment, you are eligible to vote. If you were convicted of buying or selling votes at any point in the past, however, you will not be eligible to vote.
College students from out of state studying in Maryland can vote in Maryland primary elections if they register to vote using their Maryland address. More information for students can be found here on the Maryland Board of Elections website.
Military personnel, military dependents and civilians living overseas may vote in Maryland elections if their current or most recent U.S. residence was in Maryland.
What will I be voting on?
This is perhaps the first time in Maryland's history that we've seen an election with no incumbents for the state's top three executive offices: governor (and lieutenant governor), comptroller and attorney general. Republican Gov. Larry Hogan is term-limited, Democratic Attorney General Brian Frosh is stepping down and Democratic Comptroller Peter Franchot ran for governor and did not win his primary.
The governor is the state's chief executive, responsible for the operation of many state agencies, drafting the state spending plan, appointing members to state and local boards and holding veto power over legislation.
The attorney general is the state's top lawyer, offering opinions on state laws and regulations, advocating for the state and its laws in court and, when necessary, challenging the federal government or other states on behalf of Maryland.
The comptroller is the state's tax collector and accountant and, along with the governor and treasurer, one of three votes on a board that approves certain state spending and contracts.
The winners of all three of these races in the general election will serve four-year terms to expire in January of 2027.
The state's legislature is also on the ballot. Not only are all 141 delegates up for re-election, but all 47 state senators as well. Members of the General Assembly serve four-year terms. All eight of Maryland's members in the U.S. House of Representatives will also be up for re-election, as they are every two years. The Maryland U.S. Senate seat currently held by Sen. Chris Van Hollen is also on the ballot this year.
Several ballot initiatives – questions put to the voters which, if approved by a simple majority, will become constitutional amendments – will also be on ballots in November. Notably, voters will be able to decide if Maryland will legalize recreational marijuana, among other questions.
There are also many local offices up for election, including county executives, county council members, school board members, state's attorneys and more.
A final list of all general election candidates can be found here.
General election ballots have been approved by the Maryland State Board of Elections, and are able to be viewed by jurisdiction here.
How do I register to vote?
Am I already registered to vote?
You can check your registration status via the Maryland Board of Elections website's "Voter Lookup" page.
How can I register to vote?
You can register to vote online using Maryland's Online Voter Registration System (OLVR), where you can also request a mail-in ballot or update your name, address, party affiliation or all of the above.
If you prefer not to register digitally, you can submit a voter registration application, available for downloading and printing here, by mail or in person to their local board of elections, your local board of elections or the State Board of Elections.
Do I need a government-issued photo ID to register to vote?
No. According to the Maryland Board of Elections website, anything confirming your residential address will suffice. This includes a driver's license, but also bank statements, paychecks, utility bills, social security payments or any other government document with your name and address.
If you do not have a Motor Vehicle Administration-issued license or ID, you will need to provide the last four digits of your social security number. Your application will not be processed unless you provide this information or affirm, under penalty of perjury, that you do not have a Maryland driver's license, MVA ID Card, or social security number, according to the elections board.
When is the deadline to register to vote?
The registration deadline for the general election is October 18. Online applications must be submitted before 11:59 p.m. on that date; mailed applications must be postmarked no later than October 18.
It is also possible to register to vote on election day, though this is not recommended by the elections board for reasons of convenience. If you do register on election day, you will need to bring the proof of address documents described above.
How do I know if my voter registration was successful?
You should receive a voter notification card in the mail within three weeks of your application being processed. If you do not receive one, you should contact your local elections board or the Maryland Board of Elections via telephone at (410) 269-2840. You can also use the Voter Lookup page online to verify your registration.
How can I cast my vote?
Who can request a mail-in ballot?
If you cannot vote in person on election day, or don't want to for any reason, you can request a mail-in ballot when you register to vote. This can be done online when using the OLVR tool, or via a mail-in voter registration application.
Your request for a mail-in general election ballot must be received by November 1.
Mail-in ballots can be requested in-person from your local board of elections up until Election Day on Nov. 8.
How do I vote with a mail-in ballot?
There will be detailed instructions for voting included with your mail-in ballot. Review them carefully – improperly filled out ballots are usually discarded.
Do not sign your name or identify yourself anywhere on your mail-in ballot. The bar codes on the ballot do not apply to you specifically, but are instead used to make sure the correct ballot style is matched to the correct voter. More information on the identifying features of your mail-in ballot packet can be found here.
Once you have properly filled out your ballot, it must be returned in person or through the mail. You can never submit a ballot online, by email or fax.
If you submit your ballot by mail, ensure it is postmarked no later than election day (November 8). If you use the envelope provided with your ballot, first-class postage is included and you won't need to use your own postage stamps.
You may deliver your ballot in person by 8 p.m. to your local board of elections or a ballot drop box by the time polls close. You can also drop your ballot off at early voting locations. You cannot return a mail-in ballot to a standard polling place on election day.
How do I early vote?
There is no special registration required for early voting. Simply go to an early voting location and bring a proof of address. If you are not registered to vote, you can do so at the early voting center.
As with mail-in ballots, there are no special circumstances that dictate eligibility for early voting. Anyone can participate, so long as they are eligible to vote in Maryland.
You can change your address at an early voting polling place, but not your party affiliation. If you changed your name, you will have to vote under your old name; you can fill out a form to change your registered name that will be processed after the election.
Early voting works the same as voting on election day. Once you arrive, you will check in with an election judge and be provided a ballot which you will use to vote.
When and where is early voting?
For the general election, early voting will be held from October 27 through November 3 from 7 a.m. to 8 p.m., including weekends.
A full list of early voting centers can be found here.
Where do I vote if I plan to vote on election day?
You must vote at your assigned polling place on election day in the primary election. You can find your assigned polling place using the Voter Lookup tool online.